Russian watch quality, functionality, real style. Below are only two sections with the clock "Slava" and "Rocket", but under the order will be able to send any.
Watch made in Russia – the pride of our country. Many connoisseurs of watchmaking are big fans of different models, as generals, and everyday, which are produced in Russia.
Each collection of watches is a unique thing. They collected only the most complete and functional models that have the style, quality of the production mechanism and ease of use.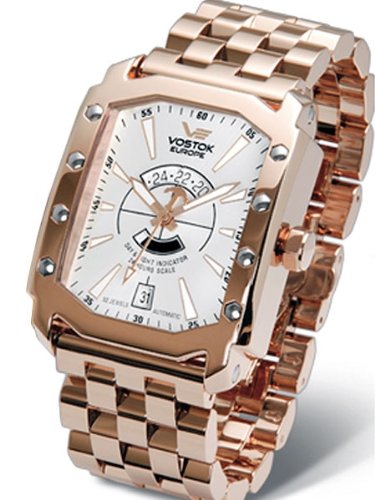 Watch made in Russia is a true work of art, only the original model and the best representatives of each separate collection. Our main products are hunting for collectors from around the world – the General's army watch, often made of precious materials. They so strongly attracted to the main connoisseurs of watchmaking. However, there are a variety of models casual discreet or classic watches, sports and evening, and watches in military style.
Particular attention should be paid to the Russian manufacturers of hours as "Rocket" and "the Seagull." The first company was founded under Peter I. It is effective and still produces the world famous watch "Light" and "Rocket". In 2009, the plant underwent a reorganization during which the company opened several new lines, as well as invited Swiss experts.
One of the most popular men's watches is a brand name "Glory", produced by the trading house of the same name. She was launched in early 1924, received many gold medals and awards, but also successfully exported to England, France and Canada.
Famous watches Raketa are produced Petrodvorets watch plant — the oldest in our country. They worthily represent Russia watches at BaselWorld. Russian wrist watch is also "Victory", "Nesterov", "Navigator", "RFU", "East" and many others every year offering modern, technologically advanced models that are in high demand.
Also, we can produce wall or Desk clock with Your logo custom. Clock with the logo is one of the most outstanding business gifts that will be used by Your customers and partners in daily life. Also, watches with logo is the perfect complement to the corporate style and office interior. Can do the watches with Your photo.