The best selling in Russia products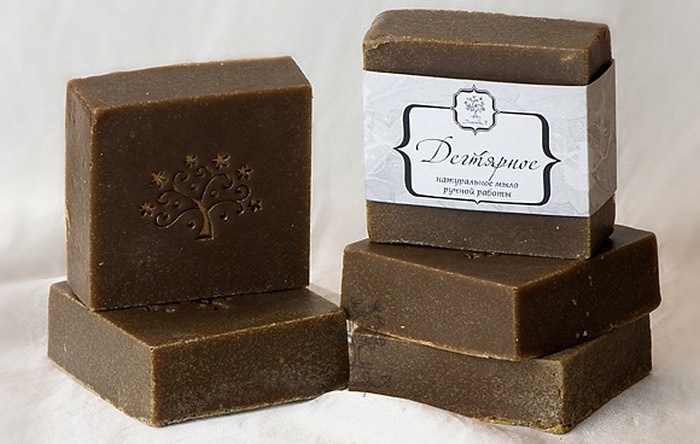 Coal-tar soap
The unpleasant smell of this soap is familiar to many Russians. Soap containing 10% of birch tar is simply an ingenious invention! This is a real product Made in Russia, so the border is certainly not buy, and give as a gift is not embarrassing. This soap is effective struggling with rashes on the face and acne, and can become a real salvation for those who have age spots. The skin it does not dry — wash can safely.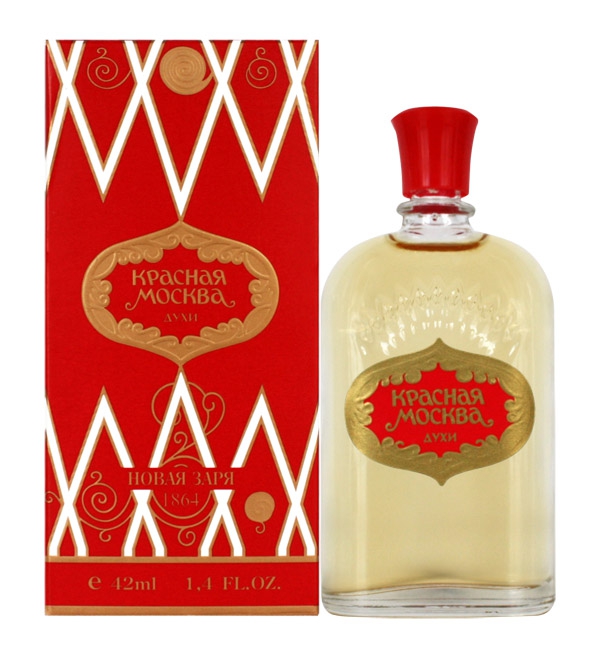 Perfume "Red Moscow"
The eternal classic "Red Moscow" — a true symbol of the Soviet era. Use them as perfume, however, not everyone can, — too old-fashioned flavor. But as a souvenir from Russia, and even complete with a doll or a cap with earflaps, is just perfect! This bottle is in a retro style, by the way, I want to put on a shelf and admire.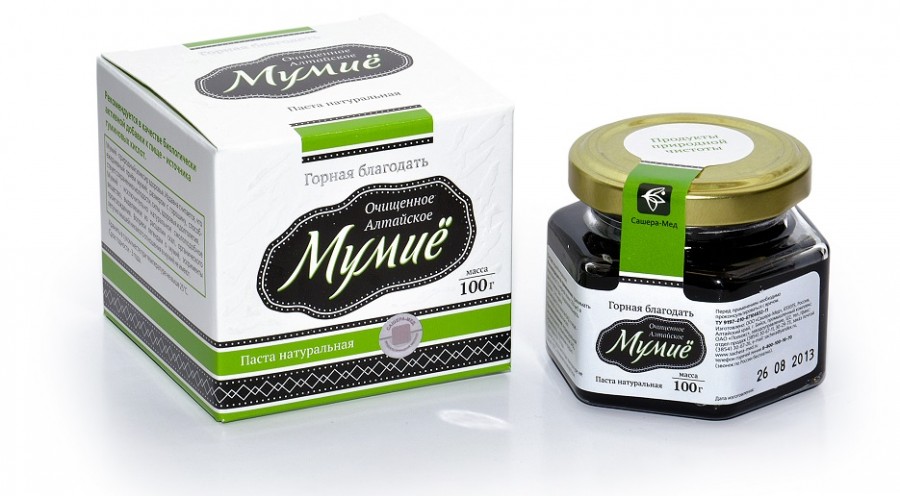 Altai Shilajit
Altai Shilajit is a complex product which consists of a cocktail of useful elements and looks very much like the dark resin. Those who are "in the know", know what Russia needs to bring this wonderful tool, which is, among other things, penny. Use in cosmetics as a hair mask: Shilajit restores them so that even professional makeup envy! And even as an anti-cellulite wrap works, too.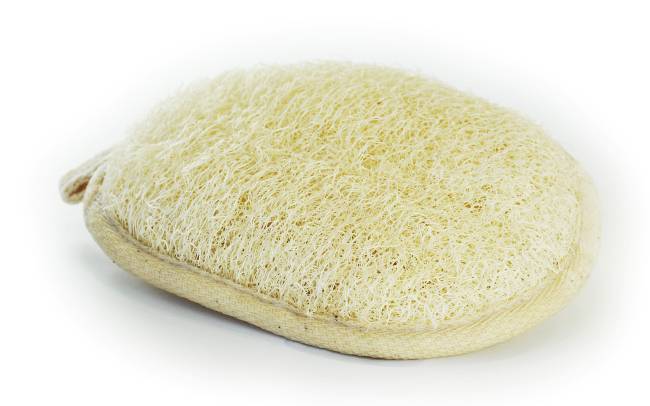 Loofah loofah or bark
Many foreigners, arriving in Russia, first surprised to look at these natural loofah loofah or bark. And then I regret that I bought only one, not five! Because it is, first, fashionable in Europe, organics, and secondly, none of the scrub will make the skin as smooth as an eco-loofah. By the way, you can give her and yourself at the same time.

Natura Siberica Cosmetics
Cosmetics with a resounding "Siberian" name makes foreigners a pleasant Association — Russia, Siberia, Taiga, rare herbs and plants, sustainability... Which is why the stores in Moscow you can always find tourists who buy gift sets. In addition, the popularity Natura Siberica abroad proves the fact that the brand's shops opened in London and Barcelona.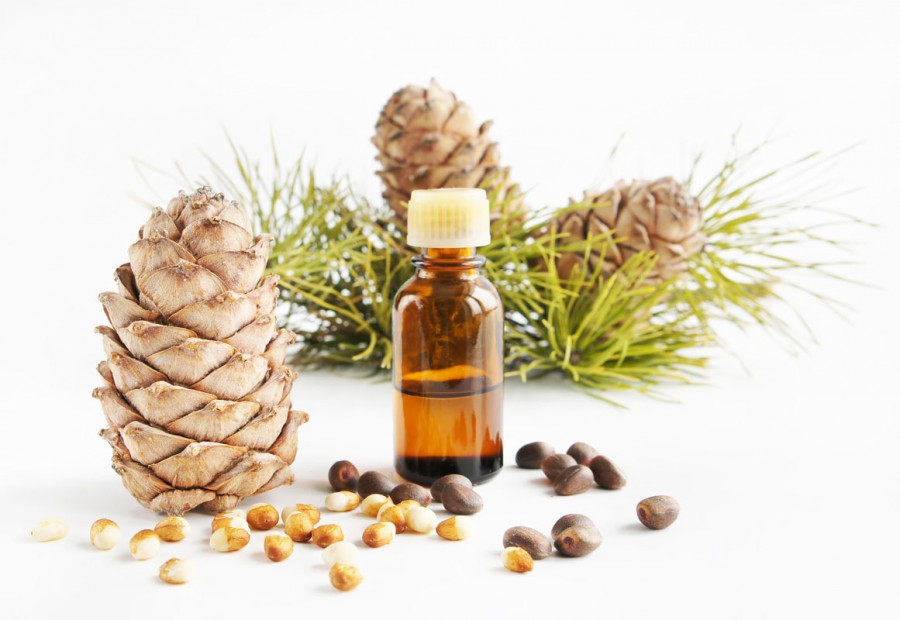 Cedar oil
The precious oil of pine nuts — is a product traditionally imported from Russia. If the US and Europe is very popular the coconut butter, our pine did not inferior to him, and beneficial properties even superior. To do with it anything you want, smear on the face as a mask I want applied on hair to strengthen, want — to erase their make-up. Cedar oil contains vitamins A, E, D, and F; calcium, iodine, zinc, iron and even silver! The skin is very useful, however, they can and salad.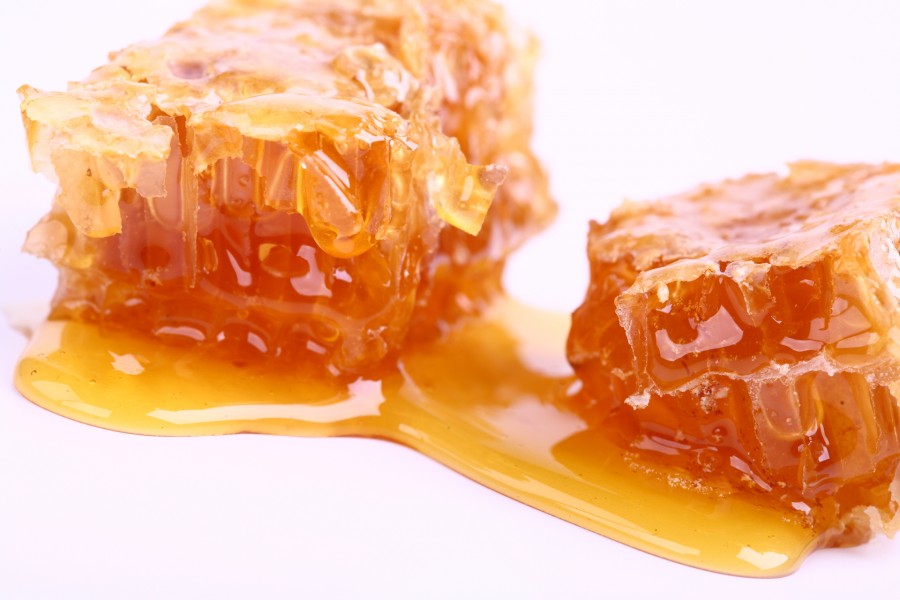 Honey
Yes, the honey is sold everywhere, in any European supermarket. But only Russia has a incredible choice of varieties of natural honey — buckwheat, lime, sweet clover, floral, cedar — Yes, whatever! The perfect gift: if you want to add tea, and you want to apply on the face as a nourishing mask or body as cellulite remedy. Better beauty product has not yet been invented!