Cooperation
On our site are only a small part of Russian culture, our traditions, peculiarities. Maybe You are looking for something special, original, rare. Please email us Your wishes. We will try to find and make You an offer.
So, we sent Capannori, Italy camera Smena-8M factory "LOMO" ("ЛОМО"). The factory "LOMO" was founded in St. Petersburg in 1914, the company became the country's first manufacturer of optics and at the initial stage produced for the Russian army. At LOMO employs about 3,5 thousand employees. The company produces about 150 kinds of products.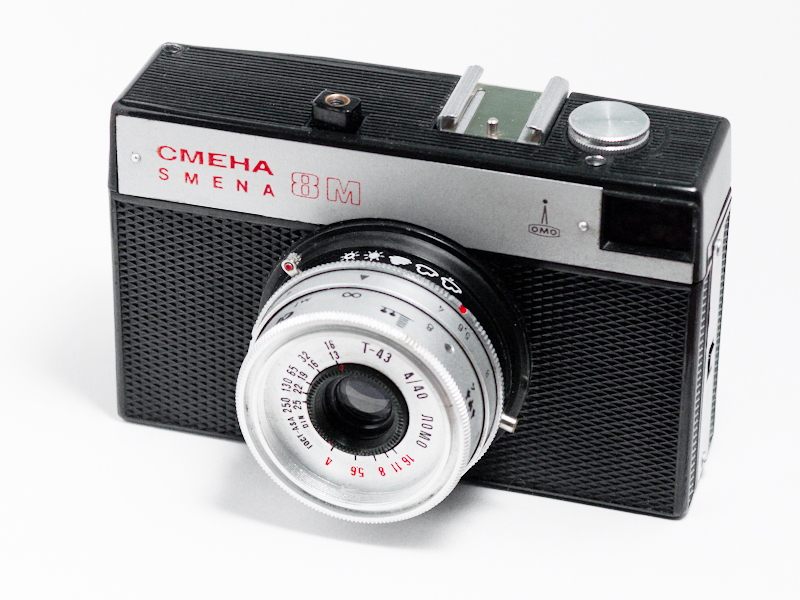 Limoges France sent a book in Russian of Leo Tolstoy "Anna Karenina" (Лев Толстой "Анна Каренина"). This novel is about the tragic love of a married lady Anna Karenina and brilliant officer Vronsky on the background of happy family life nobility Konstantin Levin and kitty Shtcherbatskaya. Large-scale picture of the manners and noble life environment Petersburg and Moscow in the second half of the nineteenth century.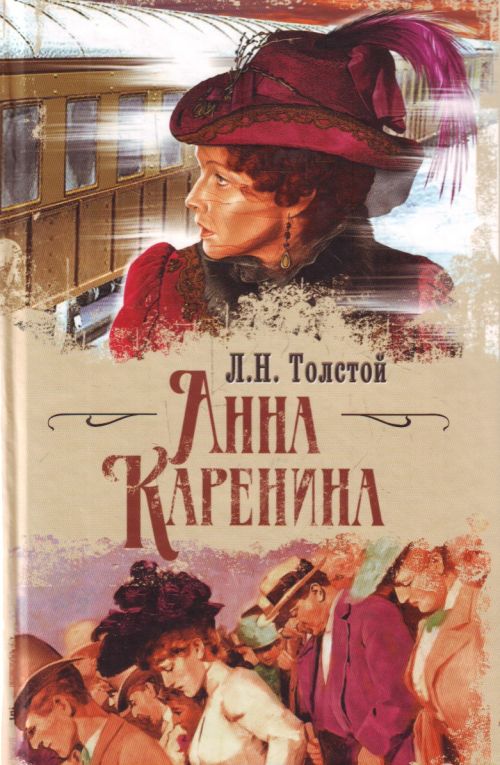 In Rouen France is now settled wrist watch factory "Slava" ("Glory") ("Слава"). After this request the hours posted on the website, now send your watch regularly. History of hours "Slava" originates in 1924 with the founding of the Second Moscow watch factory. In the second half of 1950-ies there was line of women's watches. Later under this name are produced with mechanical and quartz wrist watches, alarm clocks, pocket and wall clocks.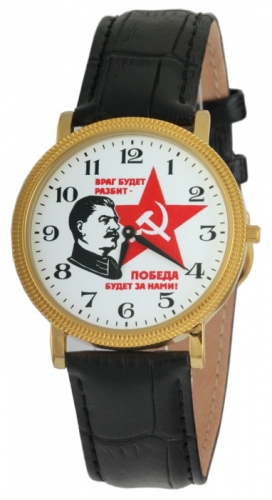 Our compatriot from Austria asked me to send him a very popular electronic game "Nu, pogodi!" ("Ну, погоди!"). "Well, wait!" ("Electronica IM-02") — electronic game, the most famous and popular of the series of the first Soviet handheld electronic games with LCD screen, manufactured under the brand name "electronics". Produced since 1984.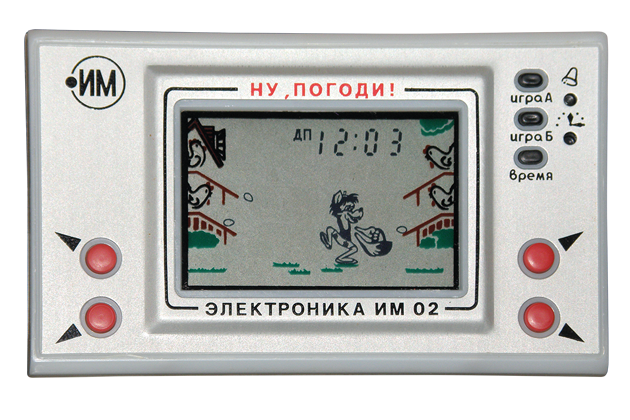 We will be glad to Your requests, we will try to find the product. Send Your wishes by email.